Late availability holidays
Summer's here and the heat is on to find the perfect last-minute escape to the Mediterranean. We have some wonderful properties to choose from and whatever your route to holiday happiness, there's no need to compromise on quality - you can rely on the highest standards, no matter how late you book. 
Holidays benefiting from an exclusive offer may not be available to book online. For further information, please call our Destination Specialists on 020 8392 5858.
---
Rarely available and hard to beat, our property of the week promises something extra special...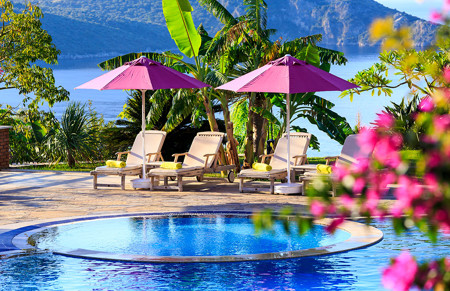 Kalkan Regency
Kalkan, Turkey | Simpson Hotel with 41 rooms and suites
Available 12, 19 and 26 September
Going...going...
---