Late availability holidays
Travel's back and the heat is on to find the perfect last-minute escape to the Mediterranean. We're working hard to meet the surge in demand and you'll find plenty to choose from on our Late Availability pages. But don't delay! Whether you're looking for beachfront bliss or rural romance, the race to find the perfect summer escape is hotting up, and we're here to help.
Book online or call our Destination Specialists on 020 8392 5858.
Ready, jet-set, go

  This week's top picks...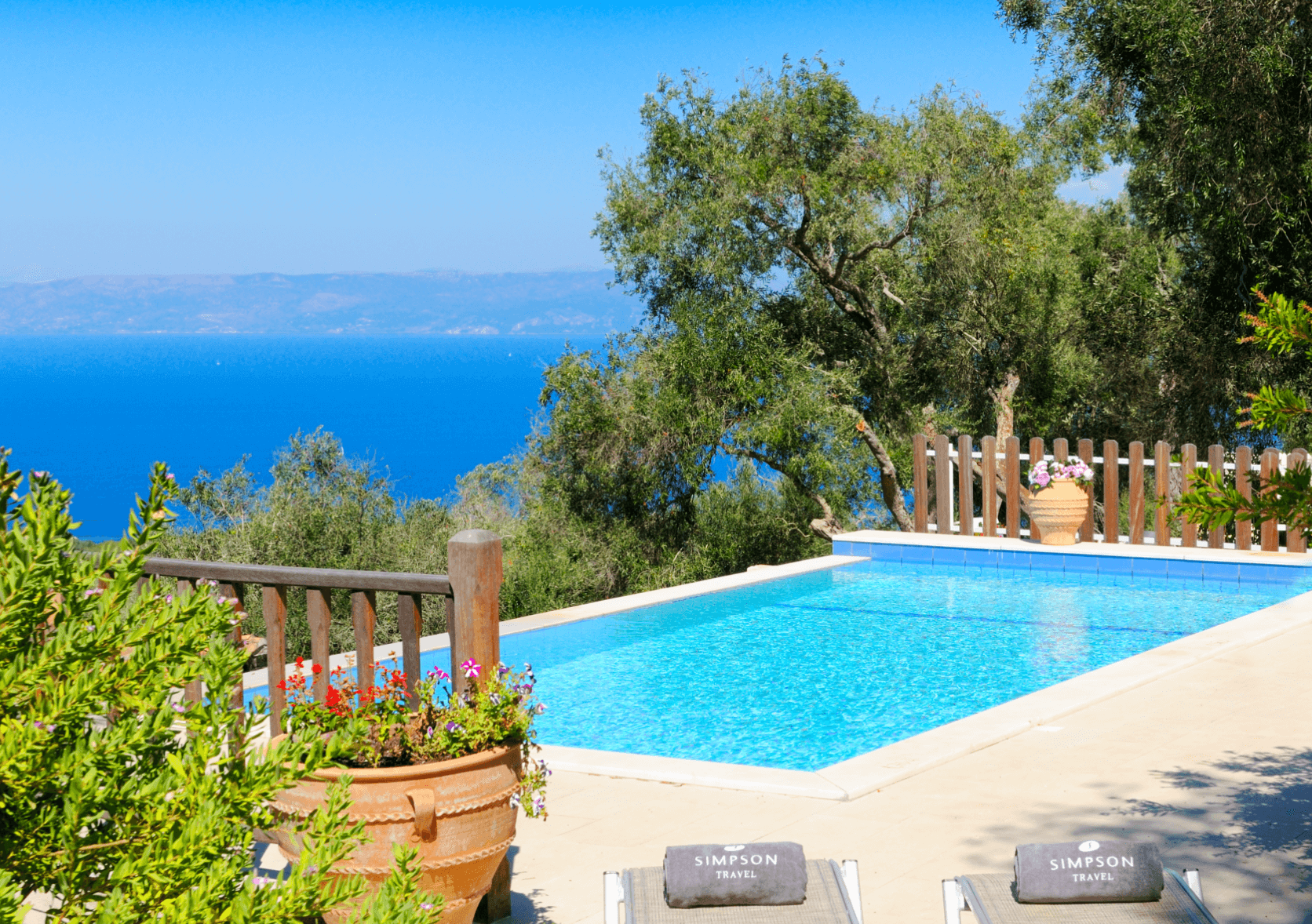 Joanna's House
Paxos, Greece
Sleeps 2
Available 11/08, 18/08 and 25/08 for 7 nights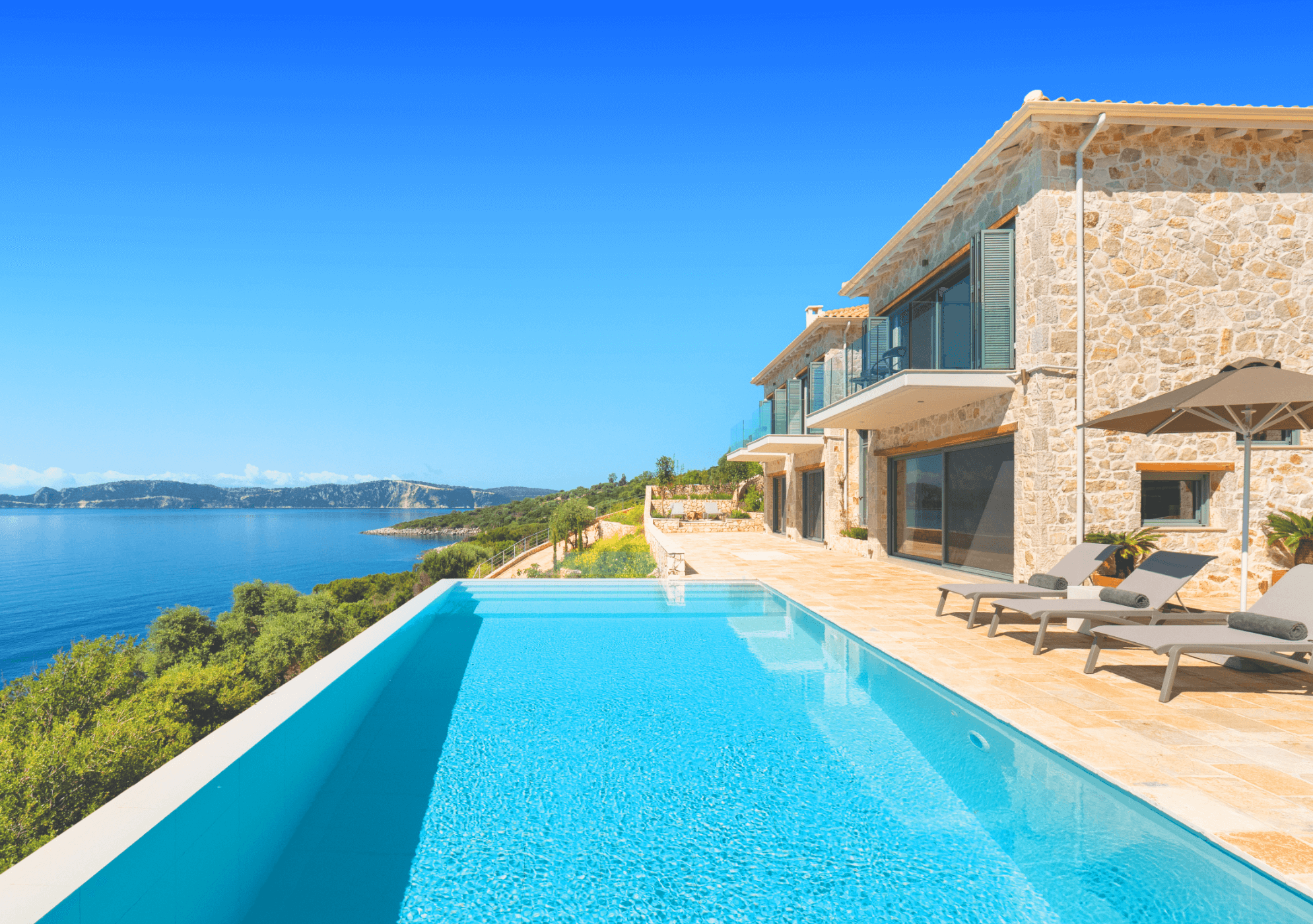 Villa Mimi
Meganissi, Greece
Sleeps 8
Available 22/08 and 29/08 for 7 nights
Search for your ideal dates