Experience more in Aquitaine
Make the most of your time in Aquitaine and spoil yourself with one of our pre-bookable activities or experiences. We'll take care of the details, so you can enjoy the moment. For more information and prices, please contact experiencemore@simpsontravel.com or call us on 020 8003 4937


---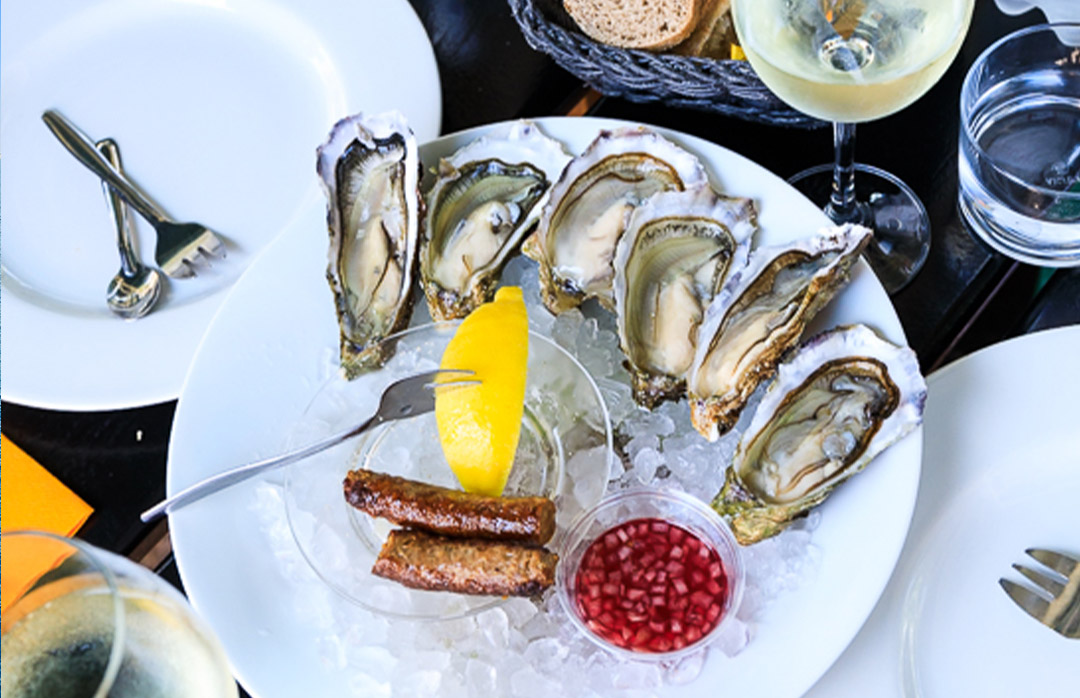 Meals to your door
Fed up with cooking? Sit back and leave it to an expert. Our meal delivery service brings expertly prepared local fare, directly to your door. And for an extra level of pampering, book our full service option which comes with waiter service and a comprehensive clear and wash up at the end of the meal.
Meal delivery service, with full service option on request, available for guests staying at Villa Ami, Villa des Chevreuils, Villa Eau de Roche, Maison Hapchot, Villa Alienor, Le Vignau, Villa de la Nasse, La Grange, Batzari, Villa Erreka, Villa Souraide, Villa Azkaine, Villa d'Ilbarritz, Villa la Canopée, Appartment Grande Plage and Cabane Bleu.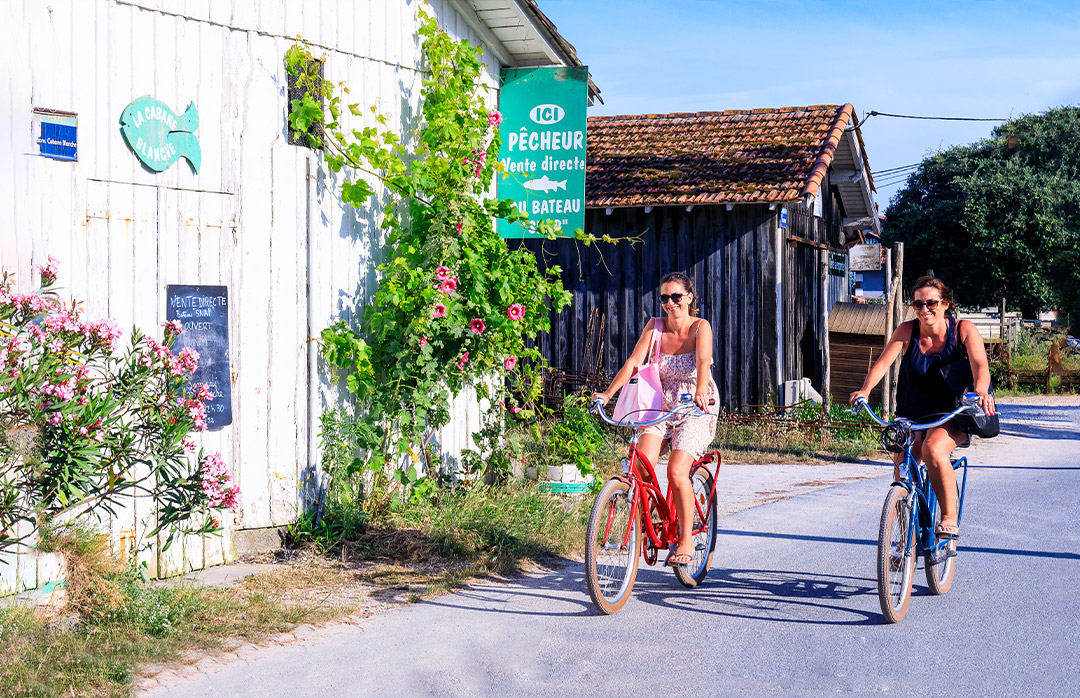 Go cycling
Let us take the hassle out of bike hire, with cycles and accessories for all the family delivered to your villa. Whether you choose to take it slowly or zip along at speed, this is the ideal way to enjoy the great outdoors just like the locals. With cycling trails aplenty, it's the perfect time to get on your bike.
Available for guests staying in all villas in Hossegor plus Villa d'Ilbarritz, Villa Paradis, Villa Panoramique, Villa La Canopée, Appartement Grande Plage, Batzari, Villa Erreka, Villa Souraide, Villa Azkaine, Villa des Cigales, Villa de l'Ocean, Villa les Goelands and Cabane Bleu.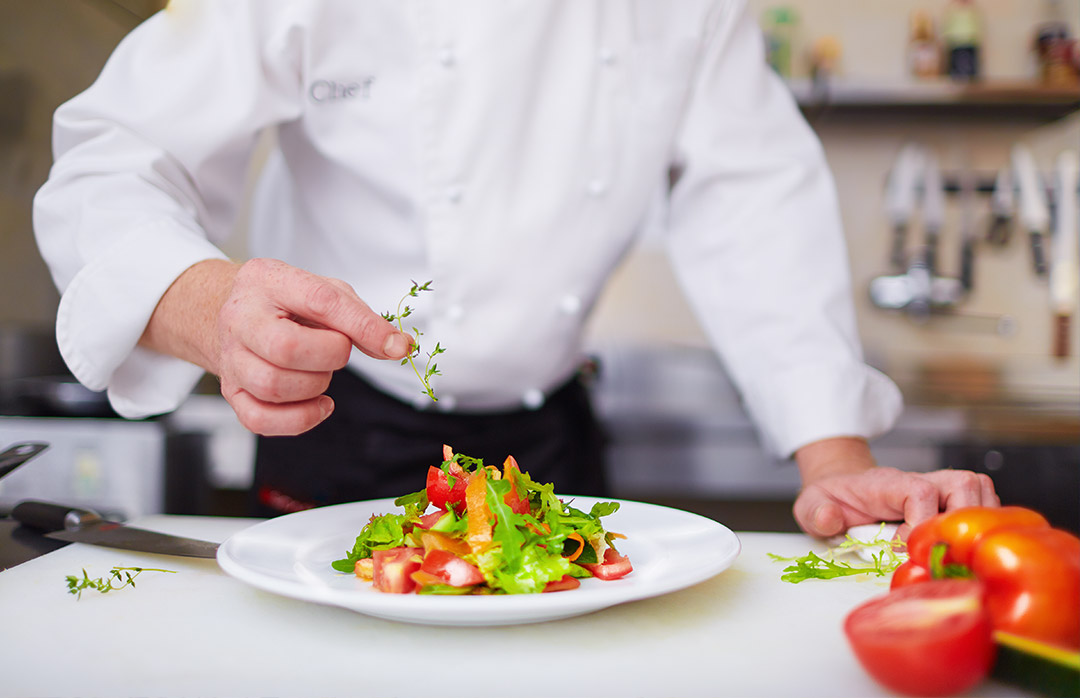 Private Chef
Our private chefs are happy to cater for groups in the privacy of your villa, tailoring their expertly crafted menu to suit your party's tastes. This service, subject to minimum numbers, is ideal for larger groups making it easy to enjoy first class cuisine in the relaxed comfort of your holiday home-from-home.
Available for guests staying at Domaine d'Orx, Villa les Bruyeres, Casa Duna, La Graviere, Villa Janfranchou, Villa des Roses, Villa La Piste, La Manga, 106 Beach House, Villa d'Ilbarritz, Villa La Canopée, Appartment Grande Plage, Villa des Cigales, Villa de l'Ocean and Villa les Goelands.
Call us on 020 8003 4937 for further information and to make a booking.
---
---
T&Cs
Simpson Travel activities and experiences are provided by independent local companies which are neither owned nor controlled by Simpson Travel and for whom we act only as an agent. Whilst every effort is made to keep the description of our experiences and activities up to date, the provider may cancel or amend your experience at their discretion for many reasons, including where it considers there may be a risk to your comfort, health or safety. Some excursions/activities (e.g self-drive boat hire, diving etc.) may contain an element of risk or require a good level of physical fitness, and, if in doubt, you should contact us so we can put you in touch directly with the local provider before you decide to confirm your booking. Please also check that you are covered for the activity(ies) in question by your travel insurance policy.
In acting in the capacity of an agent on behalf of the provider, your contract will be with that provider and will be subject to their standard terms and conditions, and it will not form part of your contracted holiday arrangements with us. Any complaint (including any allegation of breach of contract or negligence) should be taken up with the excursion/activity provider directly. We will do our best to assist you but will have no liability in relation to the performance of that contract.
View full Terms and Conditions